Holy shit, October was insane.
But, I guess a cross country move will do that to you?  There was just so much to do before the move and so much to get adjusted to afterwards, that I feel like I've barely had the chance to breathe for the last four weeks. But that's ok – I survived and I'm in a good place.
So, let's take a look back at what I was up to in October.
I was…
Reading:
Last month it was The Maze Runner, this month it's The Scorch Trials. With The Death Cure next in the lineup – I'm enjoying the series!
Watching: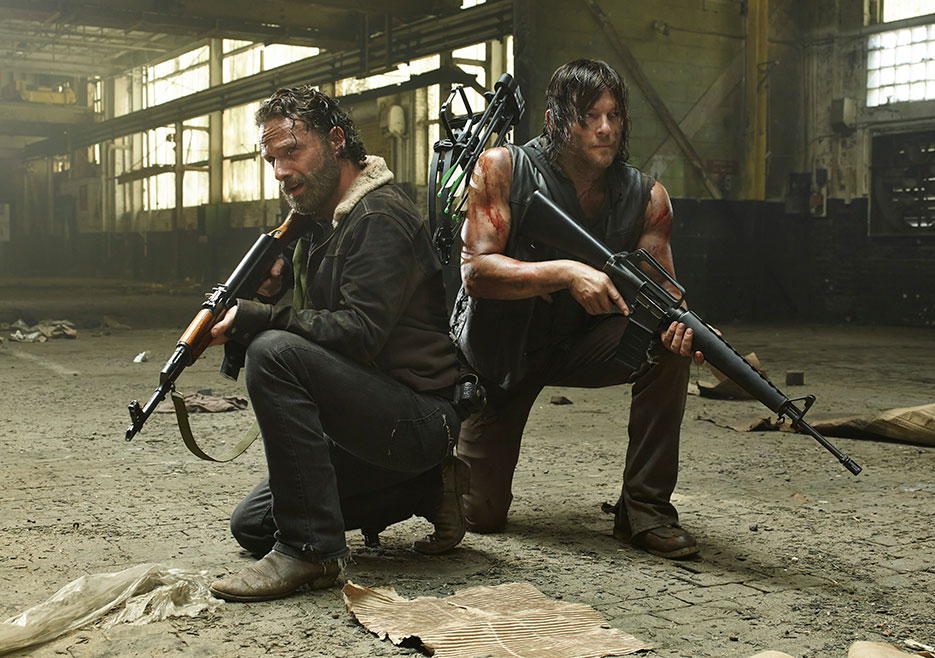 (img source)
The Walking Dead. This doesn't surprise anyone.
Listening to:
Not my usual style, but I'm really liking this song.
Eating:
With how busy the last month has been, there was a lot of on-to-go type foods. So much beef jerky, granola bars and Quest bars.
Drinking:
I found beer that I like!
Thank you Jo for introducing me to ginger beer. It might be one of my new favourites.
Best posts in October:
We'll see how November unfolds! It's interesting, because I'm at a point in my life where literally anything can happen. It's scary, but it's so, so exciting.
Have a good one!
<— What were some of your favourite moments in October?
<— What are you reading right now?
<— What TV shows have you been watching lately?